Product Description
This image gallery named as Half Glass Shower Door For Bathtub might be ideal solution for your decoration.
In the event you`ve got pure concept for your shower, you simply have to have a Japanese wall or area alteration. That you really do not need to have the whole wall ended together with those Japanese style. You are able to simply have a single side round the tub in one other part of one`s shower wallsocket. Besides it can be great awesome bathroom top half glass shower door for bathtub, this wall can make your shower shinny and transparent.

Prior to buying any awesome bathroom top half glass shower door for bathtub, be sure you investigation that material will agree with your style concept that the maximum. If luxurious and tasteful shower may be the design you want, below are a few of the absolute most perfect substances.


To modern people, shower is a way to relax body and mind rather than cleaning,and also reflects an attitude towards life. To you who hold a fashionable and simple life in esteem, a concise

and concentrated, refreshing and spacious shower room is the best expression of your elegant life. Here, you can experience a comfort and agreeable shower enjoyment.
Luxury Stainless Steel Accessories.
Adjustable installation is one of greatest characteristics of Coton customized Shower Enclosure. Solving installation problems caused by errors in the process of installation. Adjustable

installation mainly displays in: correcting the wall error by the adjustable wall aluminum structure design; wall damp, hinge, rod hole position adjustment. The cassette adjustment function in the pulley can not only solve the problem of smooth movement,at the same time by adjusting the screw clamping effective prevebt the pulley derailment in the movement. It reaches the aim of safe running.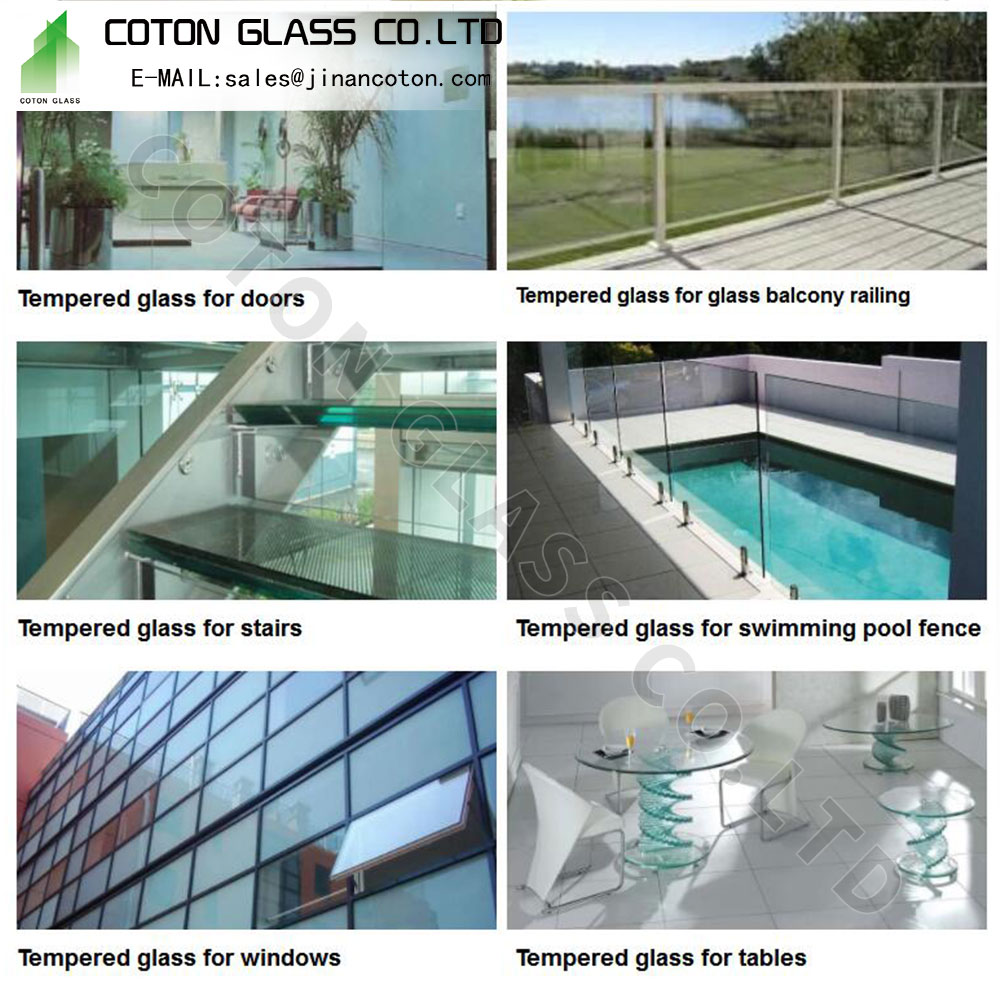 Features:
High Strength: Compared to Float Glass with the same height,Tempered Glass possesses a bending and impact resistant strength three to five times higher.
Safety: Being hard to be broken by impact and becoming very small particle fragments with obtuse angles tempered glass cause no injuries to human body.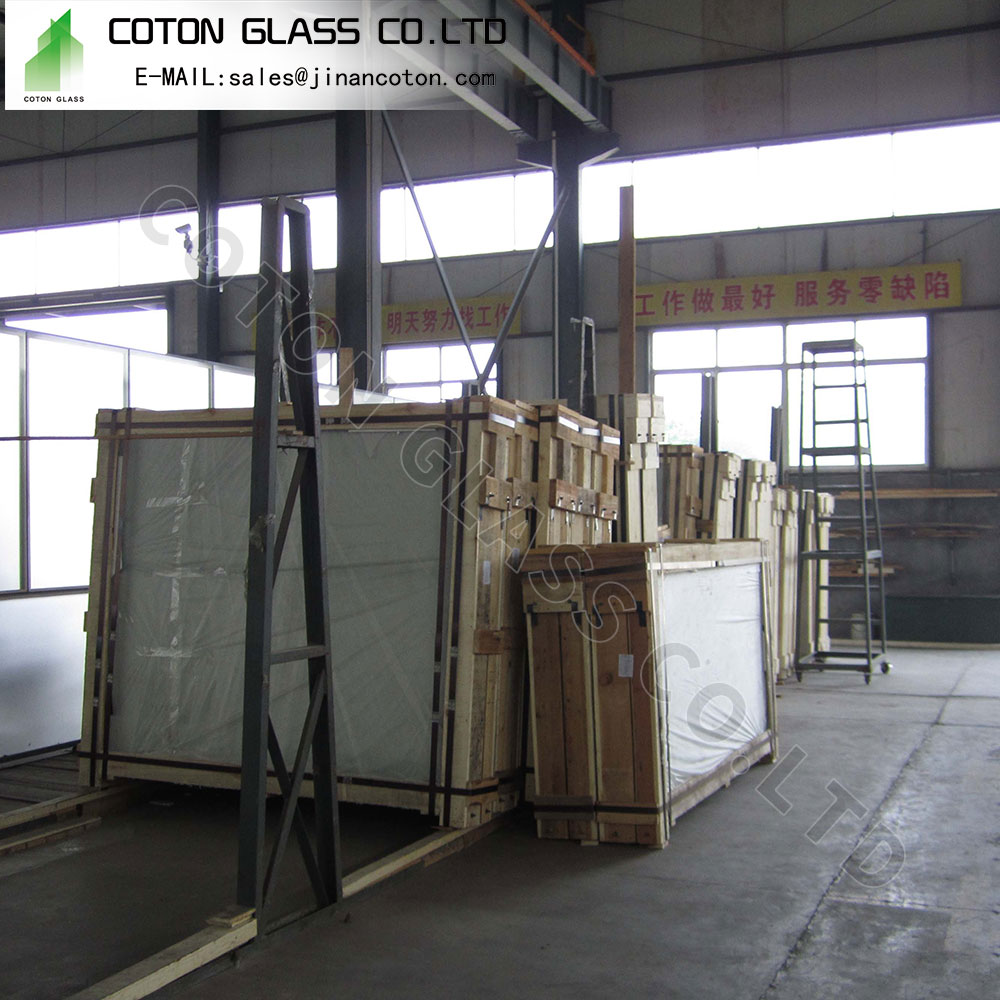 Looking for ideal Shower Doors And More Manufacturer & supplier ? We have a wide selection at great prices to help you get creative. All the Shower Glass Panel Half Wall are quality guaranteed. We are China Origin Factory of Bathroom Sliding Glass Door. If you have any question, please feel free to contact us.
Product Categories : Tempered Glass > Flat Tempered Glass